Body Mechanics Physical Therapy Location
We are located in the historic district in Leesburg, Virginia.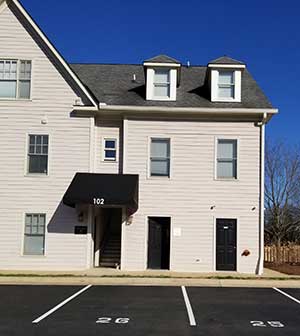 This convenient location offers access to ample parking and ground floor entry. Our manual physical therapy is performed in a private office, we work with patients on strengthening and dynamic rehabilitation programs at our location or our physical therapist can accompany the patient to a fitness facility to develop or update the exercise program.
102 Dry Mill Road, Suite 103
Leesburg, Virginia 20175
Phone: 703-737-3697
Fax: 703-737-6465